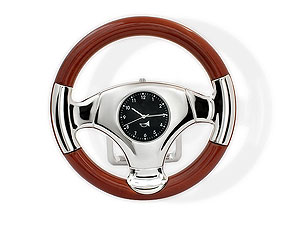 We drive 7 days a week! We even pick you up and drop you off!
We can pick you up from school or work, and then drop you off where you need to go (within a reasonable distance). Most schools make you meet them at their location, or they charge extra for this service. We don't. We try to make this as easy and convenient as possible.
Drive times usually fill up 1-2 weeks in advance, so book your spot early.
All our drive times are "one on one" we've found having passengers in the car just distracts our drivers. We have set areas we like to drive that expose our students to a variety of conditions. We also like to have our students drive with a variety of instructors. We keep detailed notes of all our drive times, so each instructor is aware of any problem areas found during the students last drive time.
Feel free to call us anytime to check on your students progress. When you're ready to take your driving test, call us a couple of days before your anniversary date and we'll administer the test. Please remember that you must have held your permit for 1 entire year before you are allowed to test. We cannot administer your test even 1 day early.
Note: You must have your Permit before you are allowed to reserve a driving time.
Please call to schedule Drive times, the schedule changes so fast that emailing doesn't work.
And, please leave a message when calling. It's rare when we're in the office to answer the phone (we're out driving!) All phone messages will be promptly returned.